Open visual
development for
the open web
Similar to Webflow, Webstudio visually translates CSS without obscuring it, giving designers superpowers that were exclusive to developers in the past.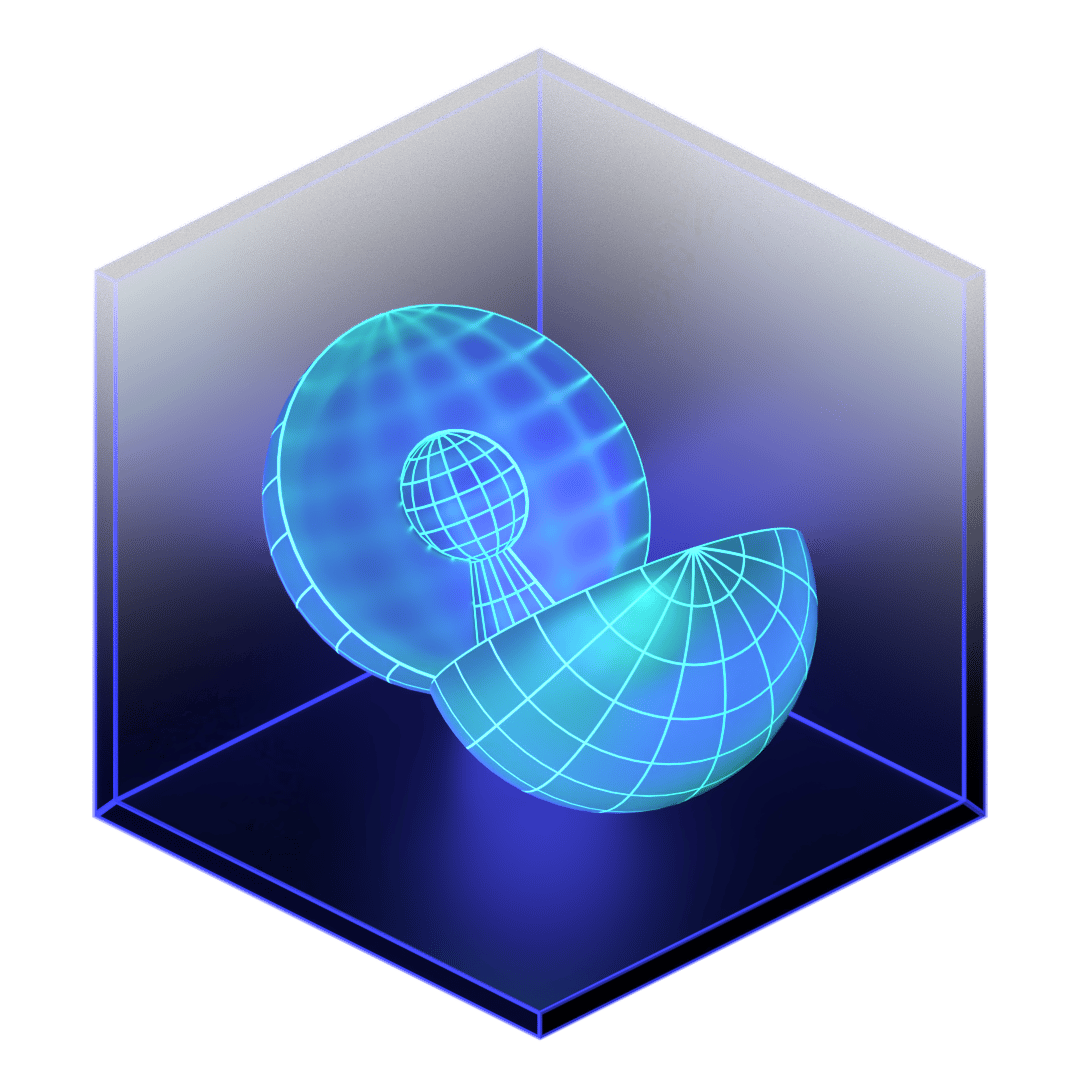 No platform lock–in
We'll never lock you in to our platform. Our Builder is open source and AGPL licensed.

You can self-host, contribute to development, and even create your own software on top of our technology.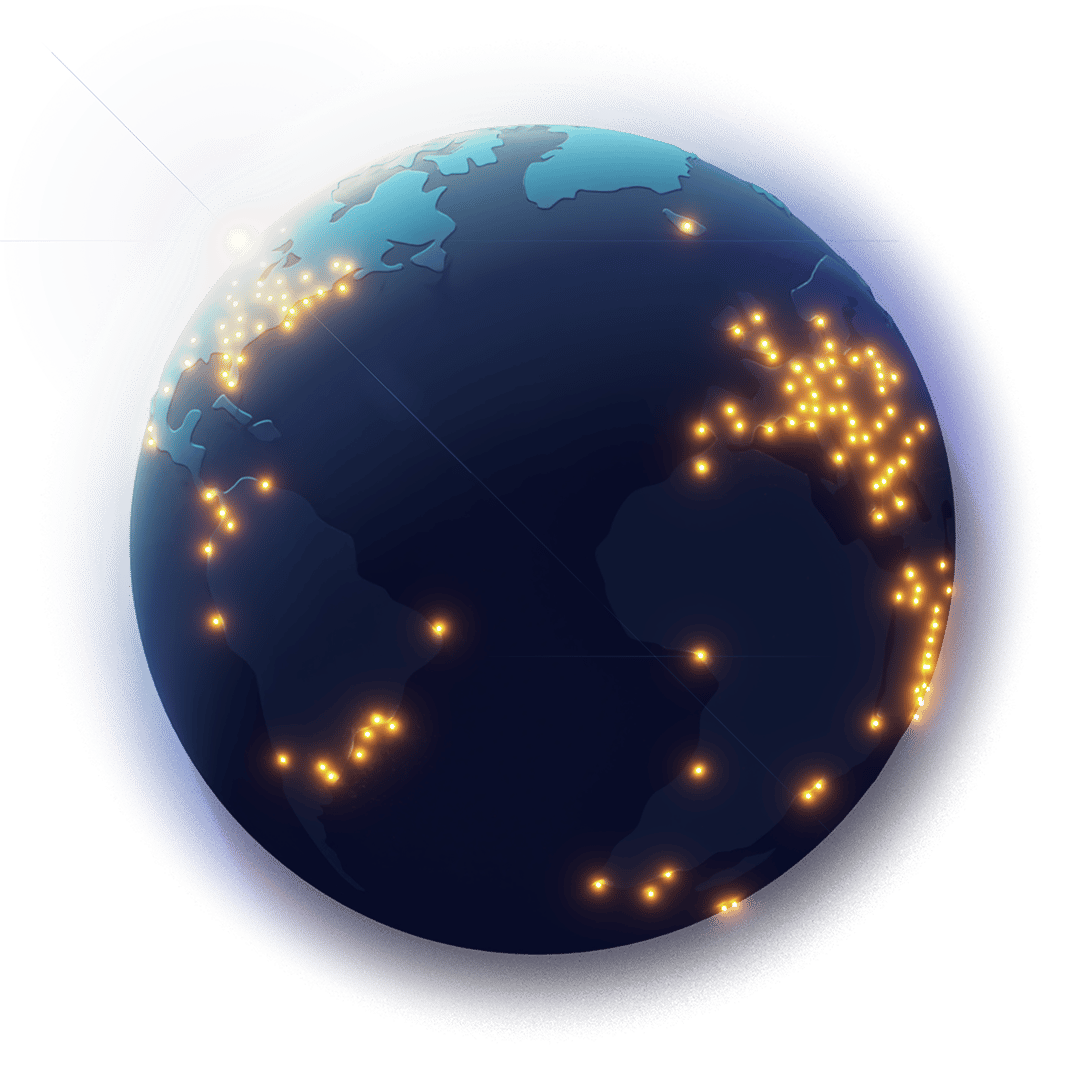 Near-zero latency
We deploy your site to Cloudflare Workers— serverless code instantly distributed across the globe. It delivers your website to your users with exceptional performance, reliability, and scale.
Graduate beyond classes
Using classes sounds like a good idea until you have to maintain 500 of them. Our Local Styles let you style without excess classes.

With style sources built on top of Design Tokens, keeping your work in sync with your design system won't feel like a burden.
Goodbye cookie banners
We aim to achieve full GDPR compliance. We do not track users, our analytics are completely anonymized, and all data is hosted within Europe.
---
Personalized sharing links
Gain control over project access. Generate a personal link for every collaborator and easily manage each of their permissions.
---
Perfect image optimization
Automatically render responsive WebP images for maximum site speed and no quality loss.
Feature roadmap
Coming this year
Integrations
CMSs
Databases
UI Kits
Figma Tokens sync
Coming this year
Versioning
Coming this year
Real-time
collaboration
Coming this year
Interactions &
Animations